If you're here right now reading this blog, I'm sure you would know who's Rebecca (Becky) Bloomwood. The main character from the famous novel of Sophie Kinsella, The Shopaholic Series. Is that what came into your mind when you first saw the title above? *evil grin*
As a woman myself, I couldn't use enough words to express how I love Sophie Kinsella's novels! I started reading them since I was in high school and always wonder how could someone like Becky shopped! And you never know what is going to happen 10 years later where I'm turning into one!! (okay! I'm not that worst yet :p). Yes, I am a shopaholic now!
While I was away from my blogging break, my passion towards beauty/makeup doesn't stop there. So I spent more and more time on beauty sites. That's the moment when you start clicking into some e-commerce sites (eg: Sephora, Nordstorm, Beauty.com and etc) and unknowingly pilling up your cart/ shopping bag!
So today, I will be giving you girls some eye-candy!! The accumulated hauls I've done for the past few months when I was away. (BEWARE!)
Most of these pics you might actually seen via my Instagram account :)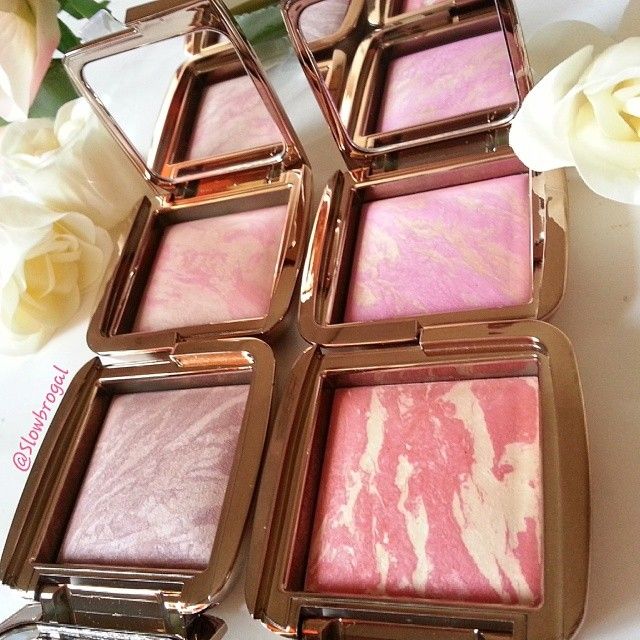 When Hourglass just launched their new Ambient Lighting range, I knew I had to get it! Everyone in the blogsphere is raving about how good it is! I started with my first Hourglass Ambient Lighting Blusher in Diffused Heat when Net-A-Porter offered free international shipping. Then I got hooked because it is too pretty!! And there I got the others direct from Sephora US :)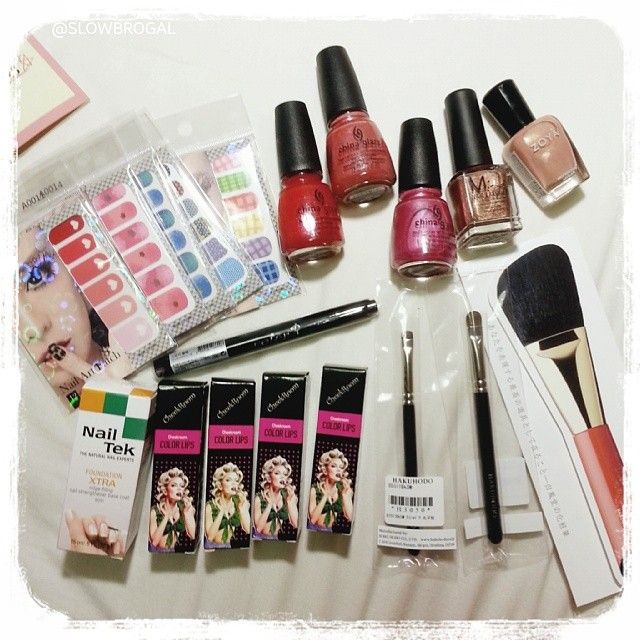 Every year during March, there's a Beauty Asia Expo in Singapore. It is basically a trade show for people in beauty industry. However, most people just when in and purchase some stuff because the price is good enough compared to the retail. I couldn't resist, I got myself some China Glaze Nail Polishes, Misa and Zoya. Also some Hakuhodo brushes - which is my first!! This brushes was good that now I wanted more. =D
I have a very good experience with this brand CheekRoom previously so when I knew that Beuaty Expo is here, I had to go to their booth and get more new bright lipsticks!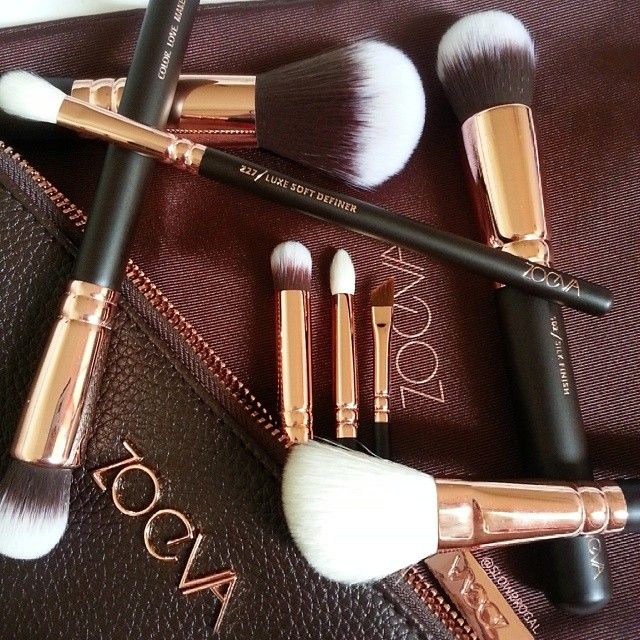 I've been lemming this Zoeva Rose Golden Luxury Set ever since it launched! Was hoping that Luxola will bring them in. Unfortunately, they don't and by the time I wanted to get it was sold out! So happened that one day, my partner in crime was talking about this and checked it was back on sale. So without any hesitation, we just bought it. Yes, direct from Zoeva website. And, no regrets at all!! Because it is so pretty and well- made! ❤ ❤ I gonna do this review soon!
Remember that I've been hunting for the YSL Rouge Pur Couture lipstick in No. 52 for a while because of the Korean Drama craze?? Yes, it was finally back in stock and I actually sneaked out of office just to get it! *shhh* During then, I got convinced by the SA to get the latest YSL Baby Doll Kiss & Blush. This is my first purchase from YSL and I am hooked!
Drugstore Haul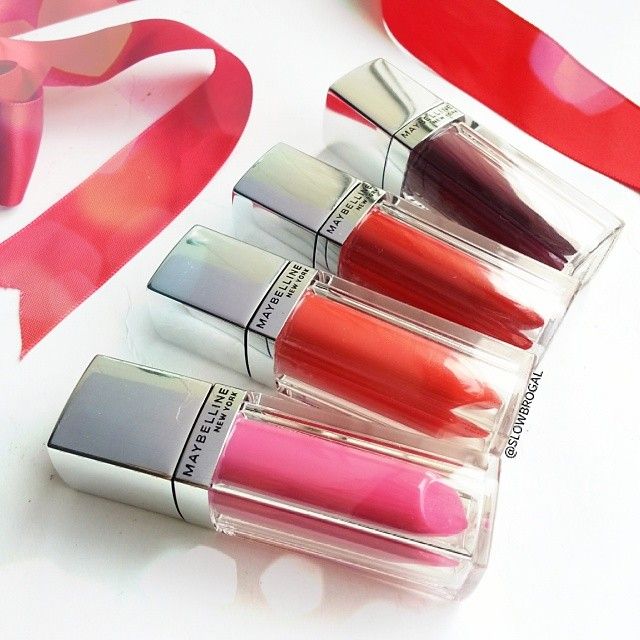 It isn't just drugstore, it is Maybelline Lip Polish haul!! I shared this as my May Favorite product. Got this during sales period about 50% off =p
Korea Haul
When I talk about Korea, it's definitely beauty brand from Korea! I happened to have someone who's travelling to Korea to get something I wanted to try for me! =D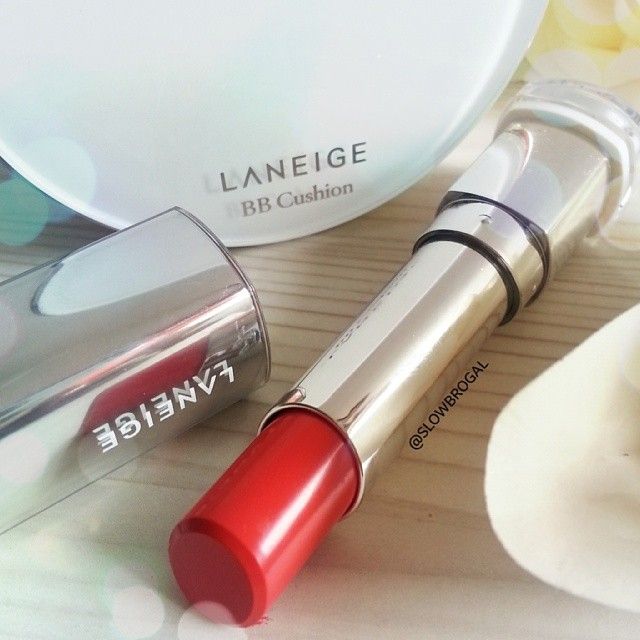 Got myself the OOS Laneige Intense Serum Lipstick in Neon Orange - the color that Miss Cheon Song Yi used. I really love how moisturising the lipstick is! And also bought the latest BB cushion both Whitening and Pore Control formula. The price is Korea for Laneige is a lot cheaper than our local retail price, so I just couldn't resist into buying them! *the smell of shopaholic*
And I also got the latest Laneige Watery Cushion Concealer that just launched in both Malaysia and Singapore.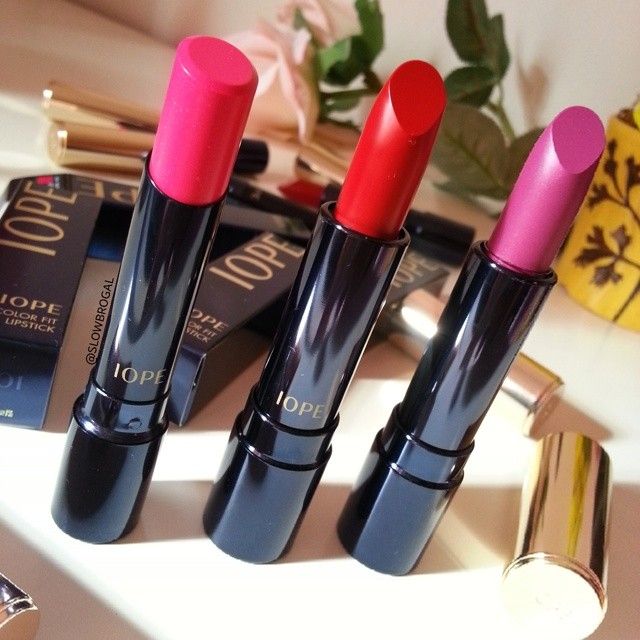 IOPE is my current favorite Korean brand now! To be honest, I like it better than Laneige. If only Amorepacific will bring them into our country. Bought that IOPE lipsticks because
of Korean Drama - craze as well! I really gonna say the effect of Cheon Song Yi is amazing!
And the famous IOPE best seller skincare - Bio Essence Intensive Conditioning. I like this so much better than SK2 because it doesn't smell that awful than SK2! And it works on me! :D Can't wait my friend to go to Korea again and bring this back for me.
One of the best cushion I have tried so far gonna be Verite! Too bad it is not available in many places except for Korea. I will further review and explain about this :)
Estee Lauder Private Sales Haul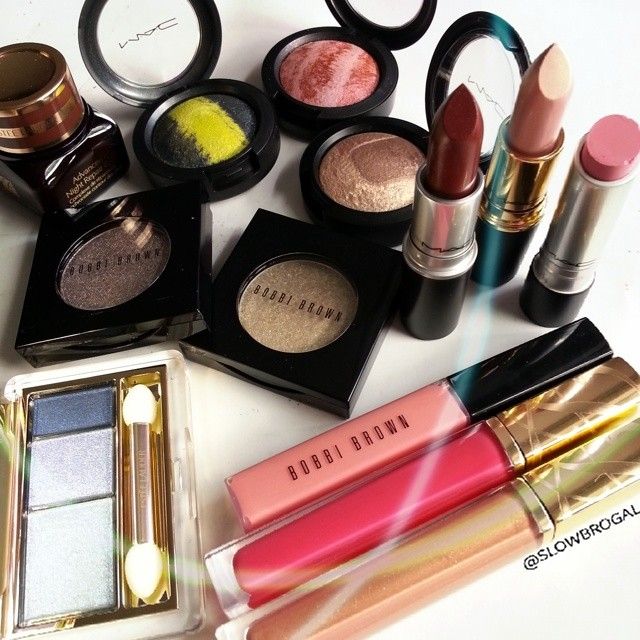 It's been a while since I went to Suria Meriang Staff Sales or you called it Estee Lauder Private Sale. The queue is not as crazy as before but definitely a lot more than what I am expecting. I did very well in controlling myself this time round. :)
Milani Haul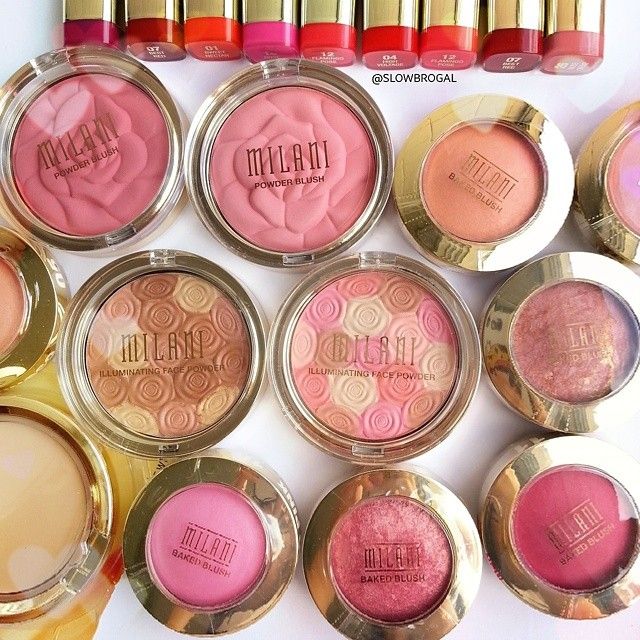 When Milani had their 30% sales, I couldn't resist but to haul these pretty stuff from them!! Their blushers are incredibly pretty and good! And you know, blushers are my soft spot! (hehehehe XD) So I just couldn't stop myself to buy it!
Tom Ford Haul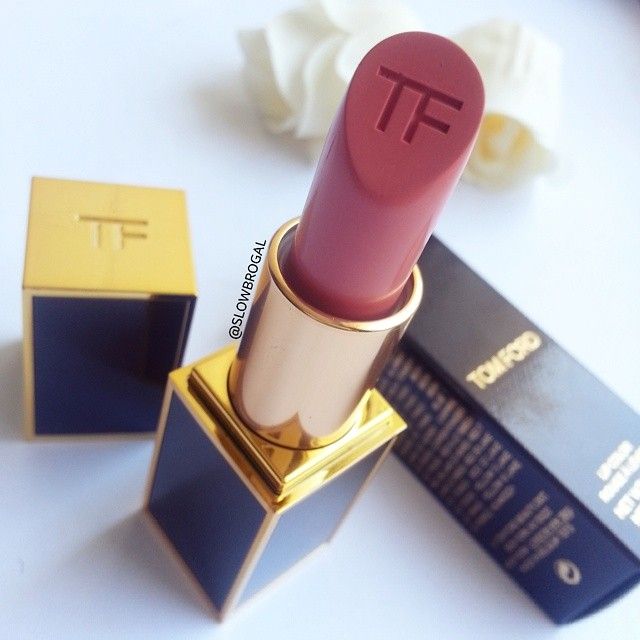 Yes you heard it!! I decided to splurge on and have my first Tom Ford lippie!! It's so expensive but it's something that I decided I should try after all the crazy reviews around me! I decided to give it a try after my friend Stellar told me she wanted one. So I went to the counter, did some swatches and yes, I am in love!!
❤ ❤ This is very bad because once you started, you will never stop. :(
Orbis Haul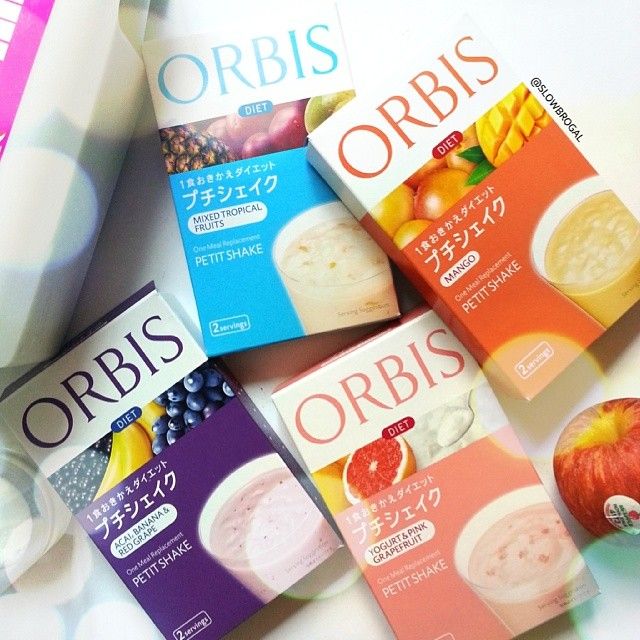 A few months back when I shared this picture in my FB, I had a friend who told me that this brand sounds like a game she used to play. Hahahha! Any gamer here who have the same thought? :) Okay, Orbis is a brand from Japan. Their products are very similar to Fancl (if you heard of it). One of their best seller products are these meal replacement shake, also named as Petit Shake! That's something I really wanna try because I need to shake off my extra kgs I've gained!
Loreal Private Sale Haul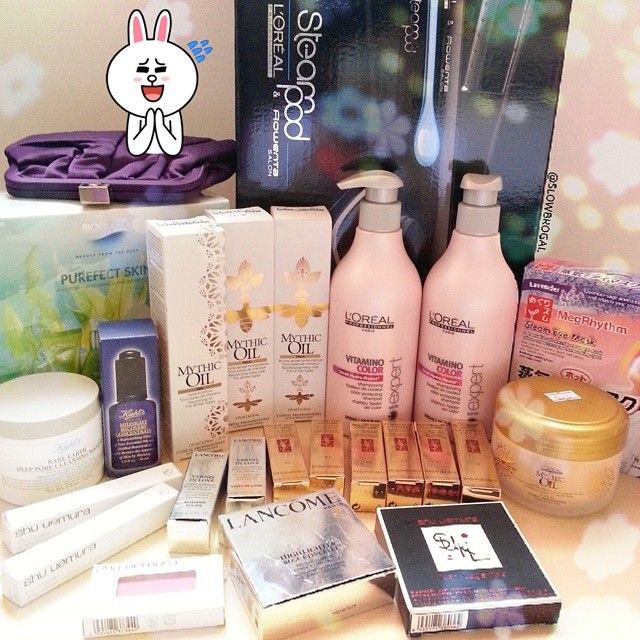 I went a bit overboard on this sale last week!! It's crazy I know! But the deals were pretty good! And the best bargain I could get out of it was the Loreal Steampod which cost me only $90 and the retail price is $250. *so much win!* Not to mentioned some awesome YSL which comes up to 25% off.
MAC Haul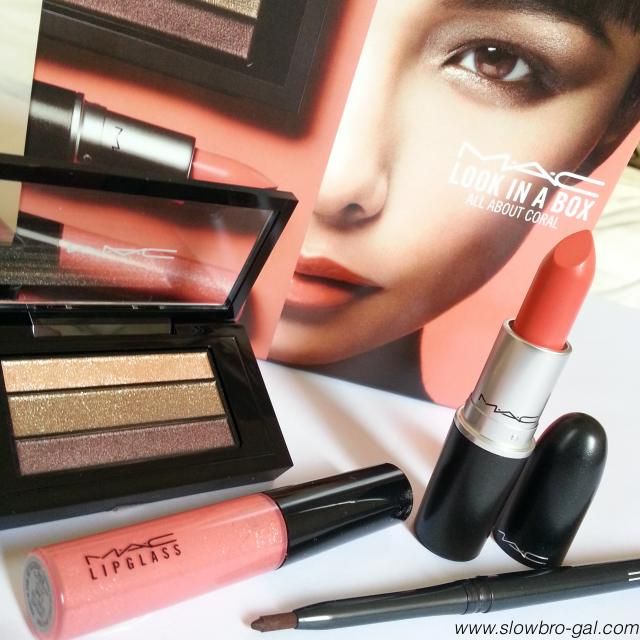 And lastly the Limited Edition MAC Look in Box which I reviewed recently.
I think I missed one of two purchased that I did not featured in here but then again, these are the accumulated hauls (only for beauty) I've done for the past 2 months I've disappeared. I'm very happy with all my purchase but my wallet is surely crying now. And I definitely need a new dressing table now!!
That also explains much why I am going on shopping ban this month!
*feeling determined* O_<
" Are you a makeupholic?
What is your last beauty haul that you've done?
Share them with me! "