Wake me up when September ends!! September is my birthday month, and yes I forgot to mentioned it's my Blog Anniversary too!! =) (Giveaway anyone?) September treats me really well and hopefully October too! Here I would like to share some of my September favorite items. Most of the item are cosmetics - just because I put a lot of makeup more than usual. =p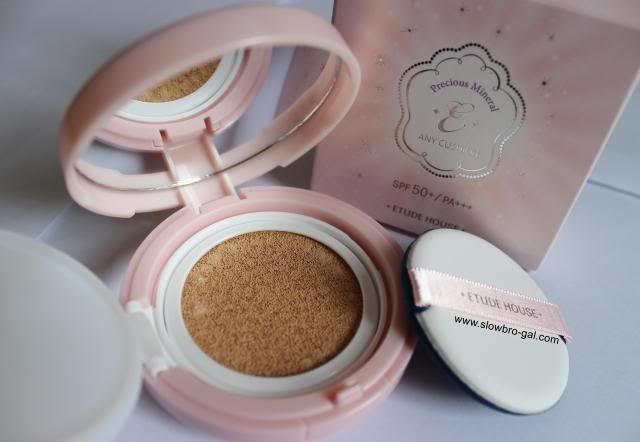 I had a lot to say about this foundation. The first few time I used this, I didn't like it. Till now, I'm still on the fence of this but why did I make this my favorite then? I just had to say this product had its own pros and cons. This cushion foundation offers great coverage making my skin look flawless in just a few minutes. Something I really like! Been using this a few times and I did some tricks to counter the cons as well. I'll go into detail review soon.
NARS Radiant Creamy Concealer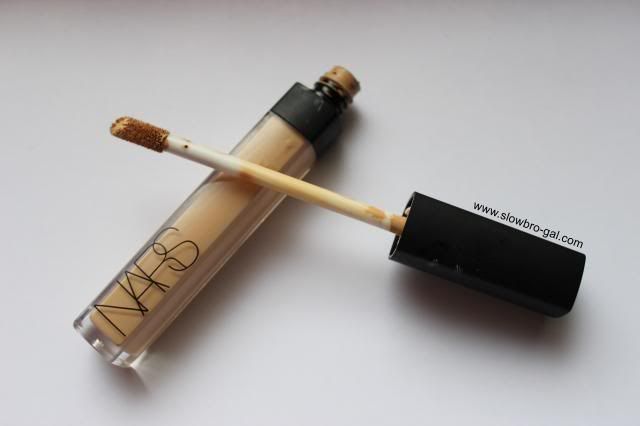 If you've been reading my Facebook and Instagram, I couldn't stop raving about this concealer. Ever since I bought this from BKK, I couldn't live without this. It's my everyday concealer now and then. Coverage, texture, oil control, lasting power - everything hands down!
:)
Kiss Me Heroine Make Smooth Liquid Eyeliner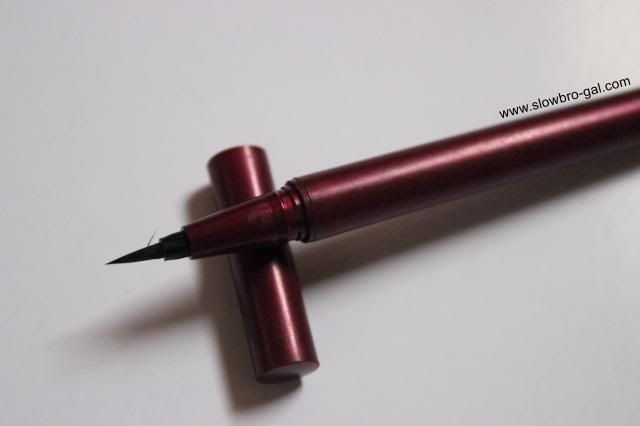 OMG! I can't believe I used this eyeliner all the time and I still couldn't finish it!! Look at the packaging, I couldn't see the brand logo and design imprints anymore. It's too worn out. This little liquid eyeliner has one of the best tip applicator for me to draw a line on my eyes precisely. It also works perfectly in filling those tiny gaps between lashes and waterline. And it's smudge-proof and water-proof! Definitely recommended to buy!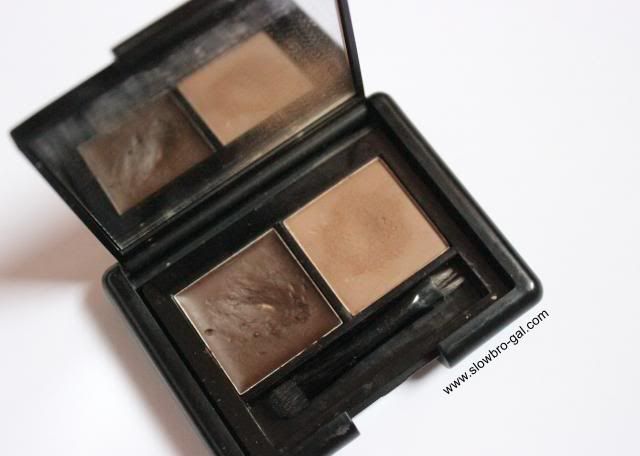 This is a re-visit product. I digged out my stash the other day for blog sale and I saw this sitting in my drawer. I remembered I love this very much. Look! I actually hit the pan for the wax! For the price, this definitely delivers awesome quality and pigmentation. To certain extents, I find this works so much better and natural than my pencil.
Jill Stuart Petite Lipstick
This petite lipstick is from Jill Stuart Big Apple Collection last year. The packaging it's so pretty! It's my first ever lipstick from Jill Stuart and I am amazed! It's very hydrating and it glides very smooth on my dry lips. Like their blusher, its color intensity can be build up.
So here's my favorite products for the month of September. Let me know if you need me to do a review on a particular product above. :)
Share with me what's your favorite products of the month.
**PS: Feel free to check out my blog sale if you haven't.