Today we'll talk about my favorite beauty box among all the boxes in
Slowbro's Beauty Box Series.
Can't tell you how excited I am every month receiving all these beauty boxes. I had tons of them at home that I had trouble to sort them out now. Haha! Let's see what we got for this month.
Wow! That looks pretty much filled in the box! The box I received is the October box. Though I still prefer their old purple sturdy box, this box is really good for recycle. (lol! I actually re-use them and send stuff to my friends. Haha!)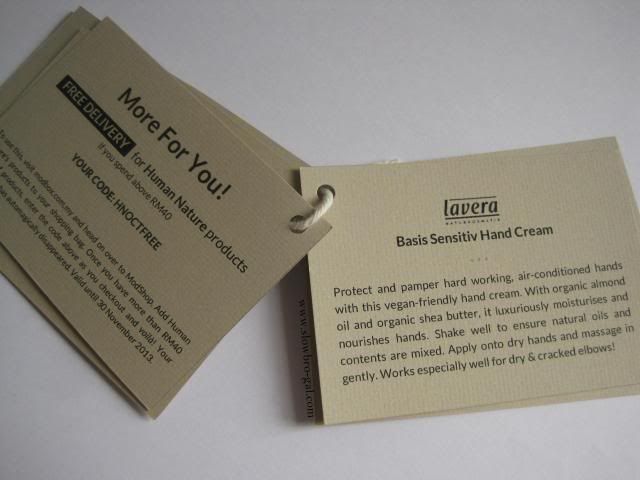 Here's the Welcome Note and Product Description list that tied up together like our presentation note card. One thing I like bout this - they include the voucher/discount code together in this notes. I used to received a lot of those individual cash vouchers or discount brochure which I end up throwing them away. haha!
I heard a lot of both raves and rants about this products. Apparently this product is very good for oily and acne skin. Some said it clears out their acne and vice verca. I think it probably depends on individual skin. I had a few of this challenge pack and if you would like to try them out, let me know so I can pass it to you.
Lavera Basis Sensitiv Hand Cream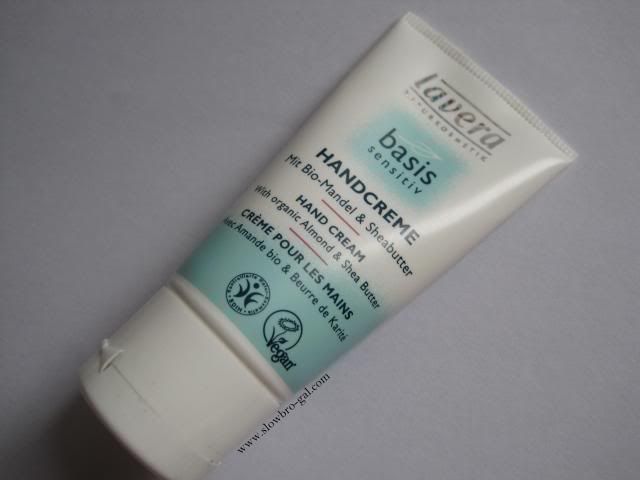 This is the first time I heard of this brand. My friend told me this is an organic brand which is well-known in UK. (Is it?) So I googled about it and read the raves about how gentle it is towards sensitive skin. Score for my ezcema skin! I haven't try them yet but it does smell very nice. Can't wait to use them. A girl could never had too much hand creams? I practically had a hand cream in each of my handbags. =p
Human Nature Natural Shampoo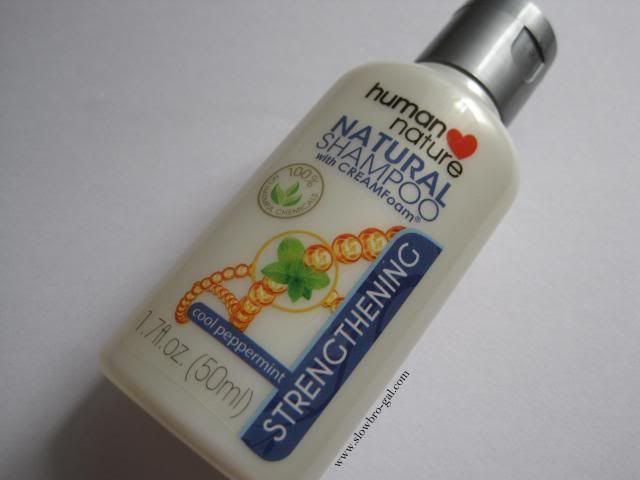 Wow! This month box are full-filled with natural products. Besides, Organix this is probably my 2nd encountered on organic shampoo. I'm on the fence about organic shampoo. Main reason it's because they had no SLS. And hey, SLS makes me happy (psychologically)! Haha XD I couldn't stand if I shampoo-ed my hair and I couldn't see bubbles. I know, it's just me.
Murad Hydrating Toner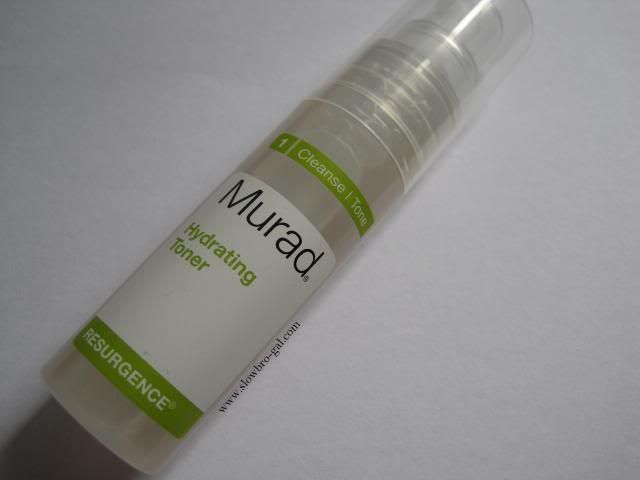 I tried Murad mask and honestly, I really like them a lot. I find it more effective than their other products. This small travel size hydrating toner is really a good sample size to travel around. But, I had toooo many toner to finish up. Let's see if I'll be able to use them.
Kneipp Body Care sample sachets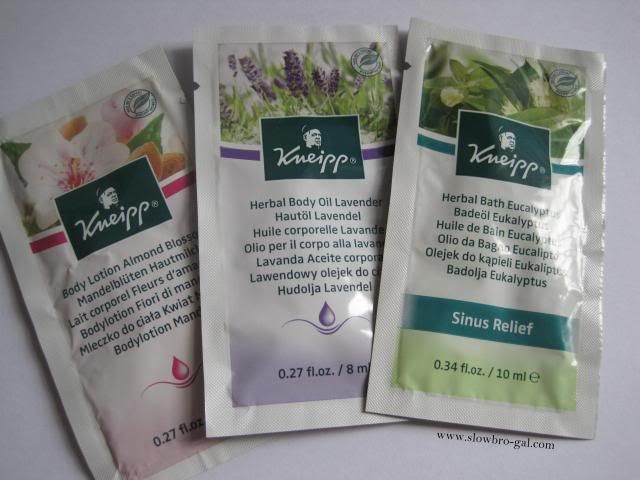 Honestly speaking, I find this products very interesting. The word 'sinus relief' caught my attention when I first saw the samples. My whole family including me sometimes had sinus. Eventually, it's a natural healing bath treatment for those who suffered from flu and allergy. The other two samples were body lotion and body oil. I really fancy natural and aromatherapy body products a lot! If only these were in bigger size instead of sachets.
Nevertheless, it is good enough. Overall, I'm pretty much happy with the box this month except of the Dermedex which I knew I won't use at all. But hang on...worries on the product that we don't like or want? Modbox now allowed us to customized 3 different products on our list. So we don't have to complain what we doesn't want.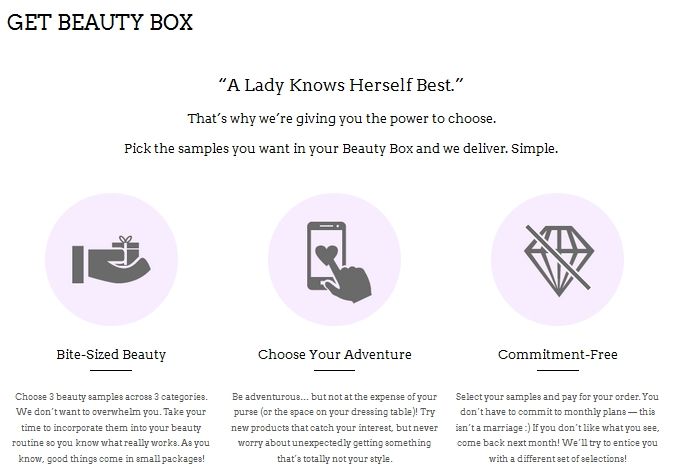 PS: I left the customization job to Modbox Crew because I'm just too lazy to choose. Lol!
It is still my favourite beauty box in Malaysia because it doesn't hurt my pocket at all. You only pay a subscription fee of RM9 for all the products above! Yes, no kidding it's RM9!!!

t's definitely worth it! Like previously, this is one of the

cheapest

beauty box so far you can get in the market. So if you're new to beauty box subscription, then try this!
For more info, please visit the below.
Twitter

: @ModboxCrew