It's early of a new month again! Just a blink of eyes, we're already entering the 3rd month of 2013. How time flies. February has been a good month for me as I have a week holiday to spend with my friends and family. And since February is a festive season, I take care of my skin very well just to ensure that I look good when I go out. Haha! And so, today I gonna show you what's my favorite products during the month of February.


These products are the products that I reached out often during February or something I really like a lot which I wanna share with all of you.
Innisfree Jeju Volcanic Pore Clay Mask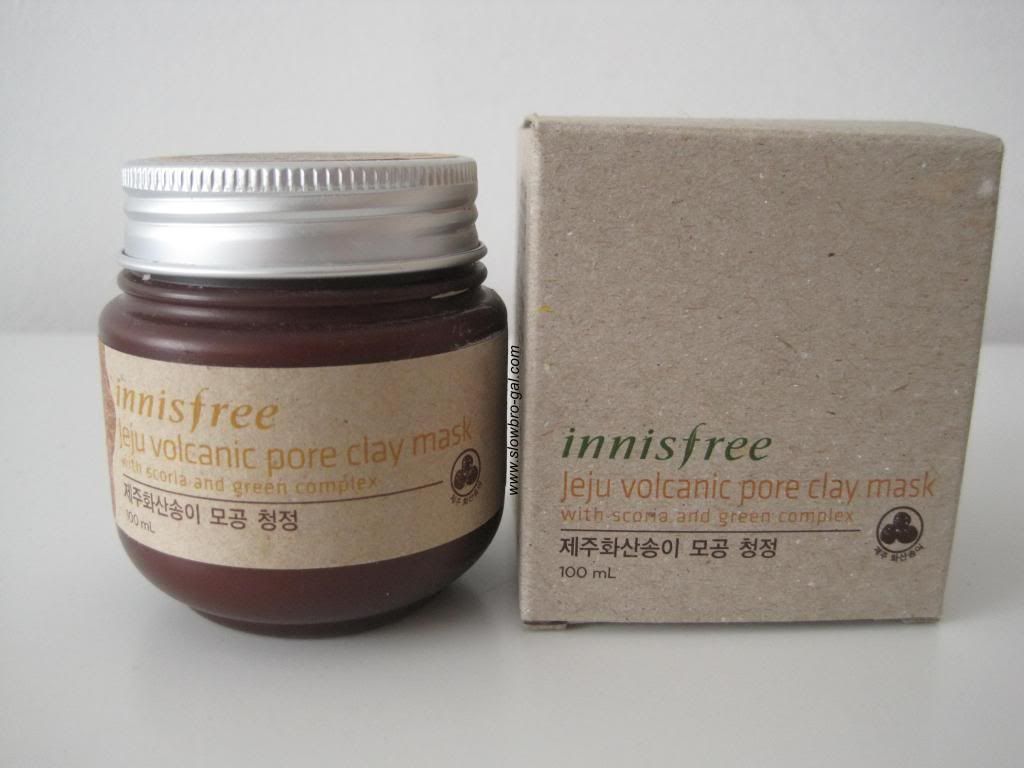 I've been searching a good clay mask to tighten my pores and clear of the dirts/impurities on my skin. After some research I found out that this Innisfree Jeju Volcanic Pore Clay Mask is one of the highly raves clay mask in Korea. Whenever I used this, my skin will feel soft and smooth. So, it made into one of my favorite skincare item list now.
Maybelline Volum' Express The Falsies Waterproof Mascara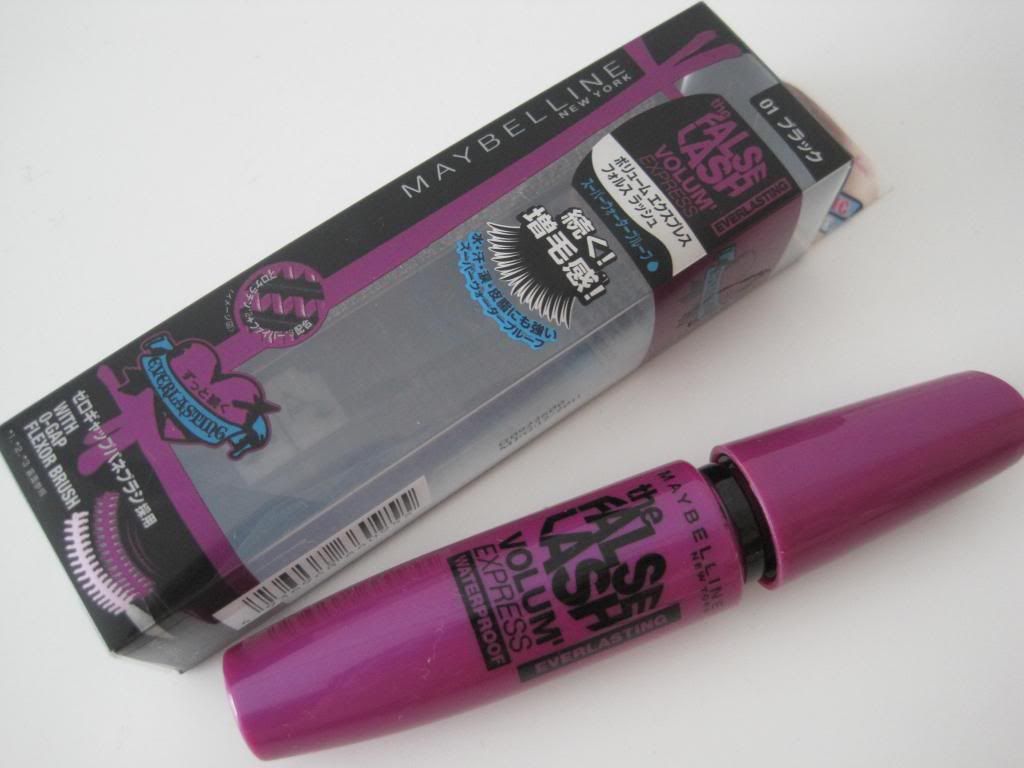 My short eyelashes are very choosy when it comes to mascara. I like the usual Maybelline Volum' Express mascara and glad that this new The Falsies mascara doesn't disappoint me at all. It gave me volume, held my curl all day and no flakes at all. Oh yeah, no smudging too. Best of all, cheap!
Hada Labo AHA/BHA Face Wash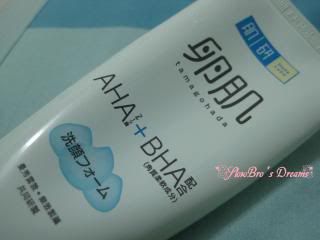 I've reviewed this
Hada Labo Facial Wash
years ago and I loved it! As a beauty freak, I did not re-purchased it because I was tempted to try other facial cleanser. Earlier of the year, I had a sudden outbreaks and allergy attack. I had to stop using all my current skincare routine and switch to the one that can cure my outbreaks. So, I had made a re-purchase of this and again I am falling in love with it. My skin is getting better now with some little scars. But this facial wash could help a little on that. Read on
my review
and see. :)
FaceQ Ocean + Aloe Mask Mask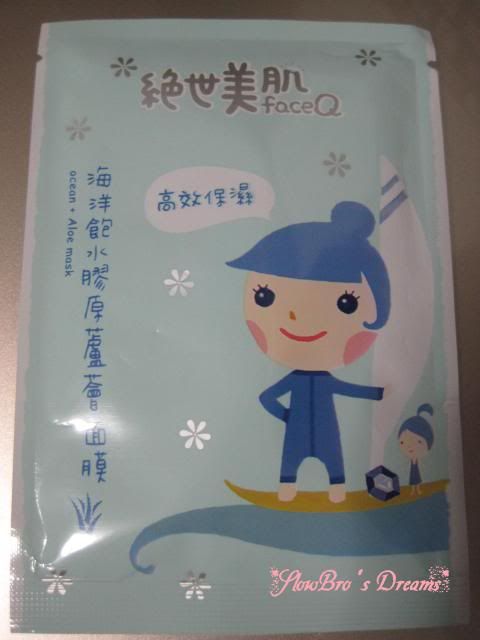 Talking about hydration nothing beats my HG hydrating mask! I have been using the mask since I was in my uni time. And recently I saw this FaceQ mask selling on discounted price in Watsons. How could miss it? Read on my
previous review
on this.
Make Up For Ever Professional Aqua Eyes Eyeliner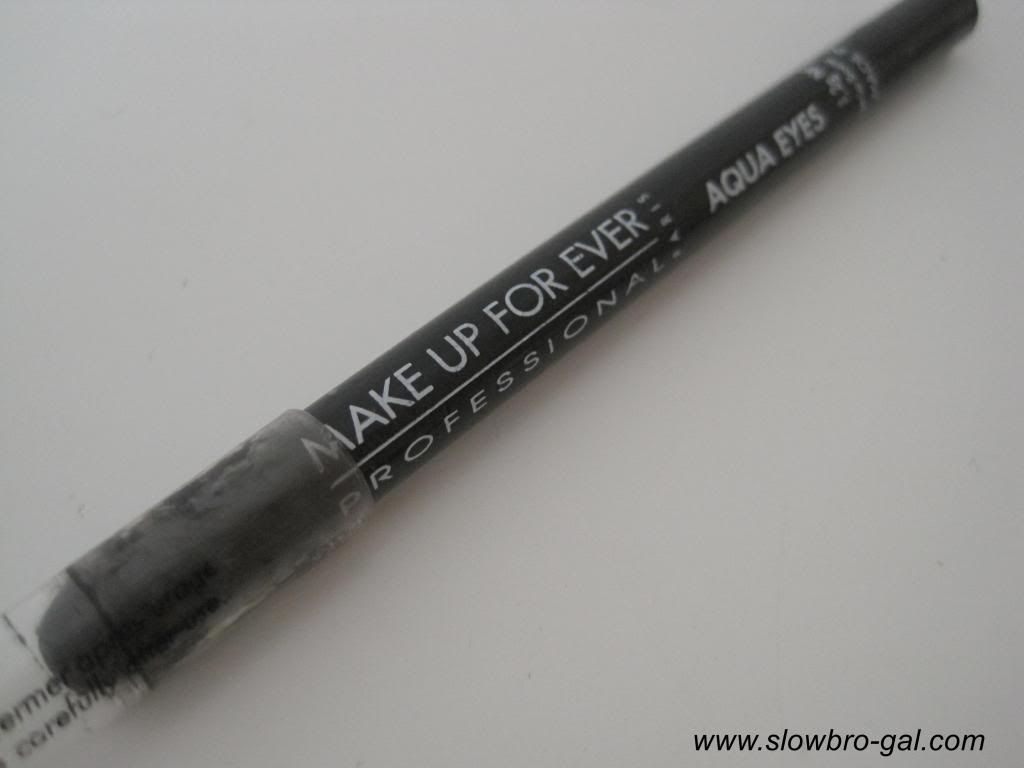 Okay! I think I'd mentioned it last time, but I have to say again. This is the only pencil eyeliner that works on my inner double eyelid without smudging. Although the price is not cheap, but it definitely works very well on me. :)
So what's your favorite product of the month of February?