Time really flies so fast that we've already finished our first month of 2013. Like usual, I've been occupied most of my time with my work and it's crazy. Thank goodness February Chinese New Year is here! Can you hear the excitement on me?? *yahoo*
These products are the products that I reached out very often during the January. Can you spot what are these babies?
Laneige Snow BB Soothing Cushion
This was a product highly recommended by Jess months ago before I decided to try the sample and dang!! I fall in love with this BB cream instantly! This is the one and only Korean BB Cream that doesn't oxidize on me!
Tarte 24 Hours Amazonian Clay Blush in Exposed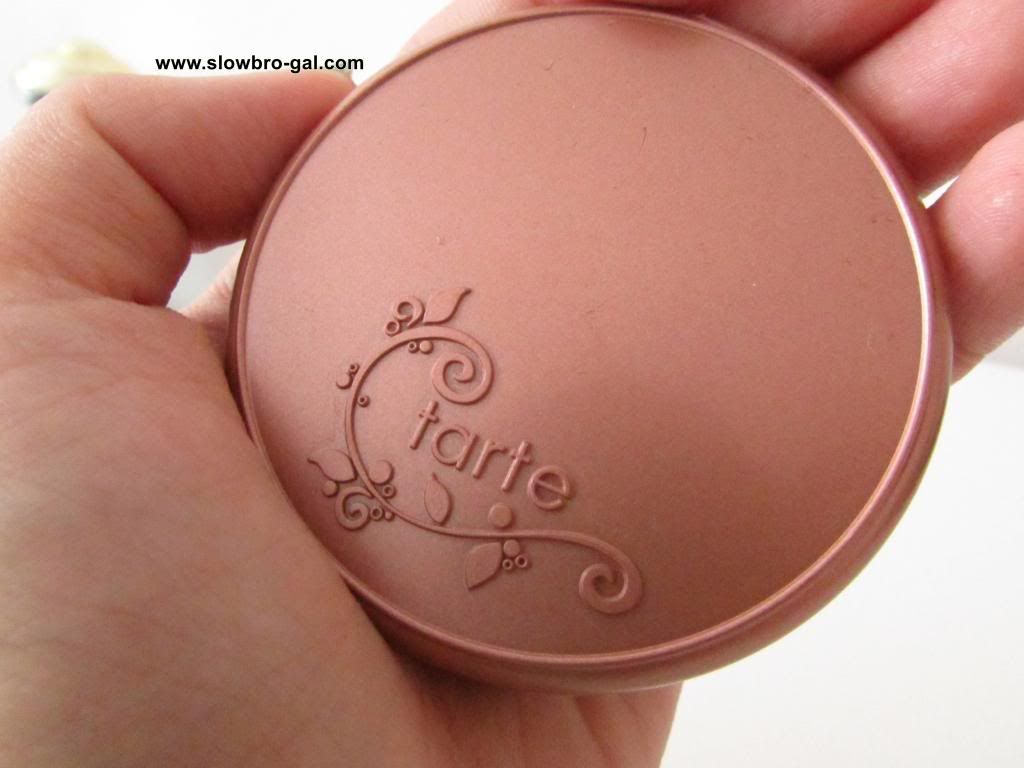 This is one of my most natural blusher I have in my stash. On the days that I feel I want to have a natural flush without any shimmer (unlike NARS) on my face, I'll put this on. It's such a lovely color that could last very long on my face.
Maybelline Eyestudio Color Tattoo in Bad to the Bronze
Did you read my previous review on this? I managed to convince my colleague into getting them and they loved it to max. Guess what? Most color such as Bad to Bronze, Bold Gold, Tough as Taupe (lots more) are sold out almost most of the Watsons store I went. O_o
Check out my previous review if you haven't read them and see what is the raves.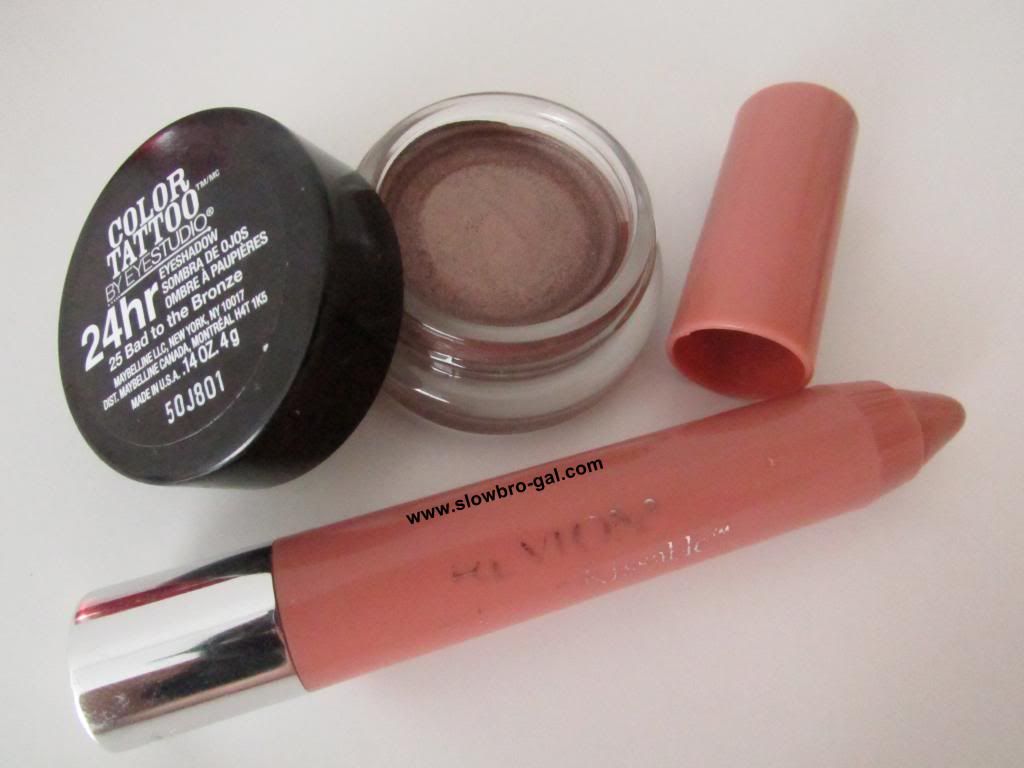 Revlon Just Bitten Kissable Lip Stain
I bet you must have saw this in my makeup bag? This was actually given to me and surprisingly the color suits me a lot. It does stain my lips a little but it's good because it lasted me a long day.
Shiseido Aqualabel Special Gel Cream
This Special Gel Cream also known as Aqualabel Collagen GL Cream. This is a new launched product in the Shiseido Aqualabel line. This product works very well in giving a great boost of hydration to my skin. If you saw a picture of my skin hydration level I uploaded in Facebook few days ago, this is the answer. :)
So what is your favorite products of the month? Do share with me and let me know if you would want me to review any products mentioned above.
Stay pretty!! ~~ ♥