The new Naked 2 palette comes in a sturdy metal packaging which includes 12 gorgeous neutral eyeshadows with a double-ended brush and a mini lip gloss.
This palette were sold at US$50. Do you think it's worth for the price tag? Let's see with 12 full size eyeshadow worth $204, $24 worth of brush, $6 worth of lip gloss, it come up with a total $234. Definitely yes just like the previous palette.
The packaging of the Naked 2 comes in a metal tin like that closes shut very well (picture on top) with the 'click' sound. It is much more heavier comparing to the original Naked palette but size wise both are the same.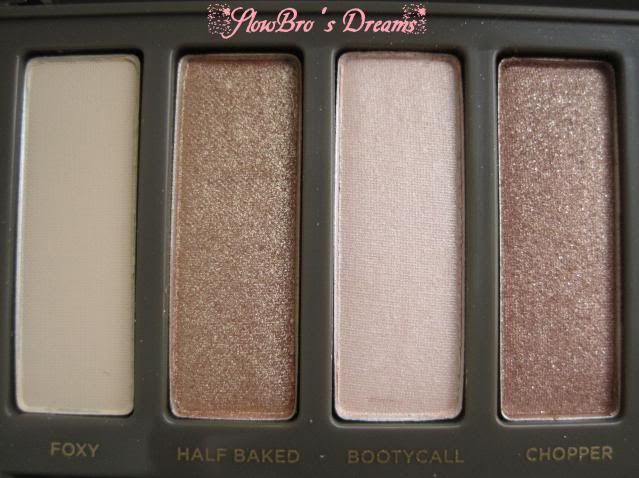 Urban Decay Naked 2 Palette: Foxy, Half Baked, BootyCall, Chopper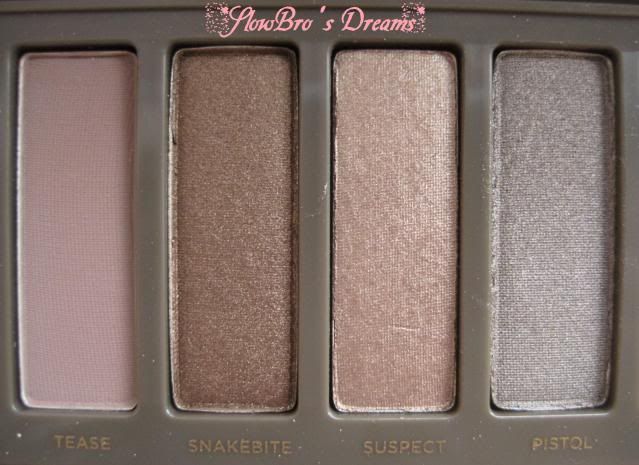 Urban Decay Naked 2 Palette: Tease, Snakebite, Suspect, Pistol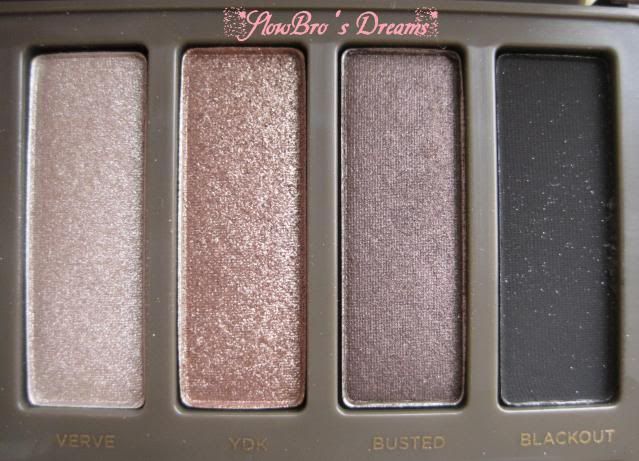 Urban Decay Naked 2 Palette: Verve, YDK, Busted, Blackout
As mentioned, Naked 2 palette includes a dual-ended synthetic bristle brush. One is shadow brush and another one is crease brush. Personally I do like the shadow brush but not the crease brush. It's just too fluffy to crease and blend out the shadow.