I saw this post from
Jen
and I decided to share my list here too. It was such a brilliant idea to sum up your yearly top favourite products with this
Nice & Naughty List 2010
. When I was young, I always wish to be in Santa's nice list as my mum always tells me that good kids get more prezzies..Haha XD
(I think I am much a naughty one).
So today, Santa gonna make a list of my favorite and Holy Grail products while those in my naughty list will be products I won't use, regretted buying it or doesn't work for me.
Let's start on with my Naughty List!!
I
♥ this pic!
1) Urban Decay 24/7 Glide-On Eye Pencil

I owned a few colors here and I love how smooth and pigmented this eyeliners are. But sadly it smudge badly on me. It doesn't even stay on my lids for more than an hour even with UDPP on.
2) Shu Uemura Balancing Cleansing Oil
I know everyone loves this. But it broke me out every time I used this and my pores been clogged badly too. So I've stopped using cleansing oil after so and sold it away.
3) Liese Hair Cocktail- Heavy Version


I love the yummy smell of this cocktail!!! If you do remembered my review on this, it works great on dry and frizzy hair. But not until I used this continuously for a month, my hair become really oily and my hair fall is really bad that my mum even asked me to go for doc. I've stopped using this now and my hair is getting better.
4) Burt's Bee BeesWax Lip Balm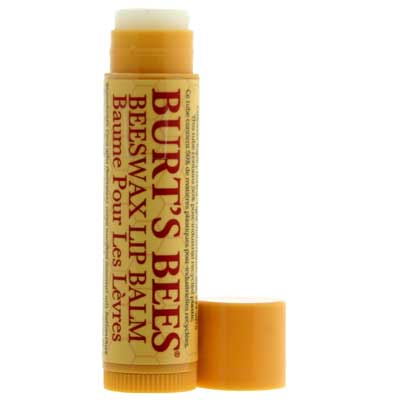 One highly raved product!! I am so sorry but you gonna be in my naughty list because you just doesn't works for me. This product smell like chewing gum but not too yummy for me. I've tried this out several times to moisture my chapped lips but it does nothing at all.
5) Etude House BB Magic Balm
I read the raved online and got this, but it breaks me out really bad until I noticed the mineral oil ingredients.
(Not all suitable for the ingredients).
Besides that, it was too fair for my tanned skin and I look like a ghost. Overall it was a good product but it just not for me. Am going to sell this off.
Let's get on with my Nice List now~~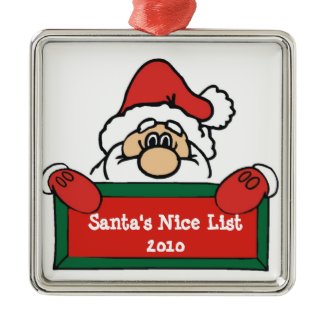 1) Urban Decay Naked Palette
Tell me who doesn't love this? I am going to steal this from that person. :p The smooth and highly pigmented neutral shadow are what I should raved about.
2) FaceQ Aloe + Ocean Facial Mask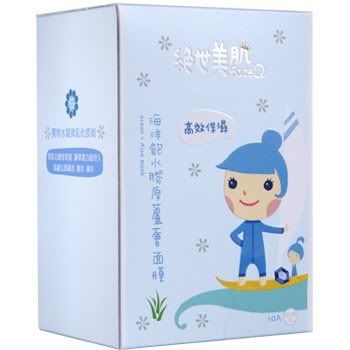 3) Neutrogena Deep Cleasing Lotion
This is my staple everyday!! I used it every morning and night for my double cleanse regime. My skin looks 100% better with this and less clogged pores too. I'm on my 4th bottle now. :)
4) Kao Essential Nuance Airy Anti-Frizz Serum
My favorite hair serum so far!! Actually I'm loving the whole Kao Essential Hair range. I'm using this for months and it helps my frizzy hair besides leaving my hair soft and shiny. The best part is it doesn't feel greasy at all.
5) Egyptian Magic Cream
What beats the all-in-one magic cream with all the natural ingredients with no chemical contains at all? It helps to heal my eczema and dry patches on my skin. I've been using this on my face, lips and also my body and it works great for me.
That's all for my
Nice & Naughty List of 2010
. Now I'm going to spread the love to all of you to participate in this game too. Let me know how is your list going on too. I've been having bad stomache and a bit cough few days ago, hope my body gets better for Christmas!! I've been changing my blog layout to celebrate the holiday festive and 2011. :)
Have a Merry and Good Christmas everyone!! Enjoy your holidays~~ :)