Collistar
is one of the famous brand from Italy. Their best selling body treatment Talasso-Scrub was the first exfoliator based on sea salt and essential oils in 1999. Apart from that, with technology advancement they had now launched the upgraded version of the reshaping exfoliating scrub,
Talasso-Scrub Termoattivo
. Never did I though that I was given a chance to own a
"slimming scrub"
till Sasa sent this to me.
You must have been wondering how to this 'reshaping' scrub works?
Ingredients:
The scrub contains 6 different plant extracts with specific
lypolitic properties
act in synergy to reduce accumulations of fat. It also contains
essential oils
such as rosemary and lavender for revitalizing and
glycerin
for the moisturizing and 'heat' effect.
Packaging: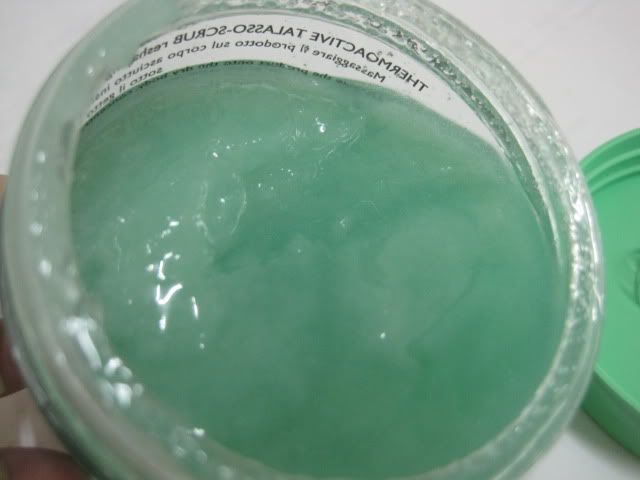 It was packed with the essential oils
This scrub comes in 150g for sample size, 700g for full size with a normal open jar. I personally prefer a tube packaging scrub because I don't need to use my finger to dig out the scrub everytime I used it. It's kinda unhygienic though. But the full size does come with a spatula.
Texture/Directions: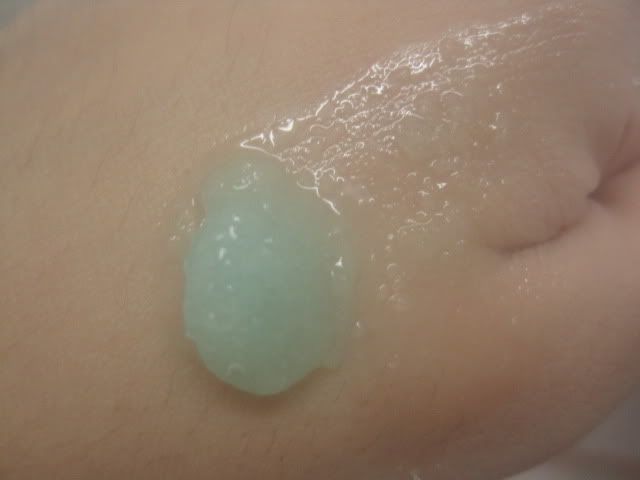 It is normal sea salt packed with essential oils. I personally like sea salt as I can feel the beads on me. But do remember this scrub works effectively on dry skin.
Review:










Upon opening the cap of the scrub in my room, the smell was so strong that my bro who's in the next room commented on that. It's not that the smell is bad, but it just way too strong of the essential oil- Rosemary and Lavender. Nevertheless, I find it quite pleasant as I do own one of the Lavender essential body scrub from Watson. (I'll review that later).






Termoactive sounds something like creating a heat and warm. So does this scrub. The first time I tried in on my hand, I felt an instant heat which I don't really like. My skin got kinda irritate and red after that but it was only for awhile. Well, since this is a reshaping or slimming sea salt I supposed the heat are good to burn off our fats. *wink*






To be honest, I never try any reshaping scrub or slimming salt in my life. Probably because of my petite size I don't need one. So I did a try using this on my 'spare tyre' or my fatty tummy. It was quite fun to scrub around my tummy because I could feel the warm sensation on my skin. But, somehow I don't really see the effect that my tummy is getting smaller. Maybe they are, but it must be too little for me to notice as I only used this weeks ago which is less than 4 times.

Rating: 3.5/5

Overall, this product does give me a smooth and nice skin after scrubbing. The essential oils, and other ingredients are quite good in one small packaging. I couldn't comment on the reshaping effect as the effect on me was not significant enough. But make no worry, I'll try to update this soon after 1-2 months later for better result.




This Collistar scrub is available in all Sasa stores and online for RM145 for 700g.