This is one of my very first bronzer palette I purchased years ago and I couldn't believe it still nicely placed in my wardrobe till now. My bestie love this so much and I eventually gave it to her ever since my makeup table expanded. So far my purchases on ELF Studio line has been fairly good for me. Out of 10 products I have only one of them which I am not favorable with. 
When this palette released years ago, it got into hyped and raves online for a dupe of NARS but much more cheaper!! Without much consideration and I need my first bronzer and yes this is MINE!! Initially, during then there wasn't much bronzers for ELF Studio line. 
They say: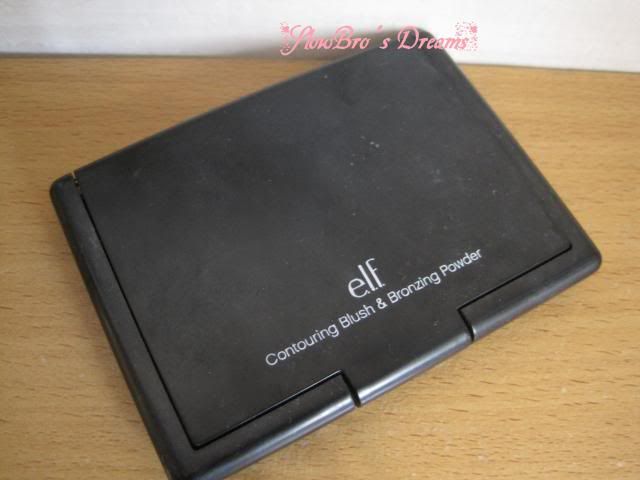 "Create a healthy and natural glow all year long. The Blush highlights the cheeks to add a flush of color, while the Bronzer accents and contours cheekbones for beautiful definition."