I love Convertible Color!! Well, I think everyone of us do love them isn't it? This is my very first
Convertible Color from Stila.
I got this as a birthday gift from one of my sweet friend,
Starryxuan.
(Hugs hugs)
Although it was a tiny compact size, but this is one of the blusher that turn me on!!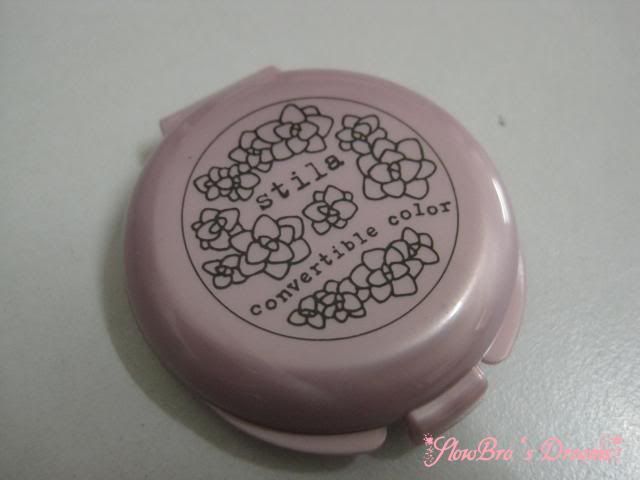 I'm not a very cream cheek person. I got my first cream blush from NYC and I get obsessed with it.
Convertible Color is supposed to be dual cream cheeks and lips color but I personally only use it on my cheeks as I find it feels quite weird on my lips and some of the colors just don't work well and talk about hygiene.